September 1, 2022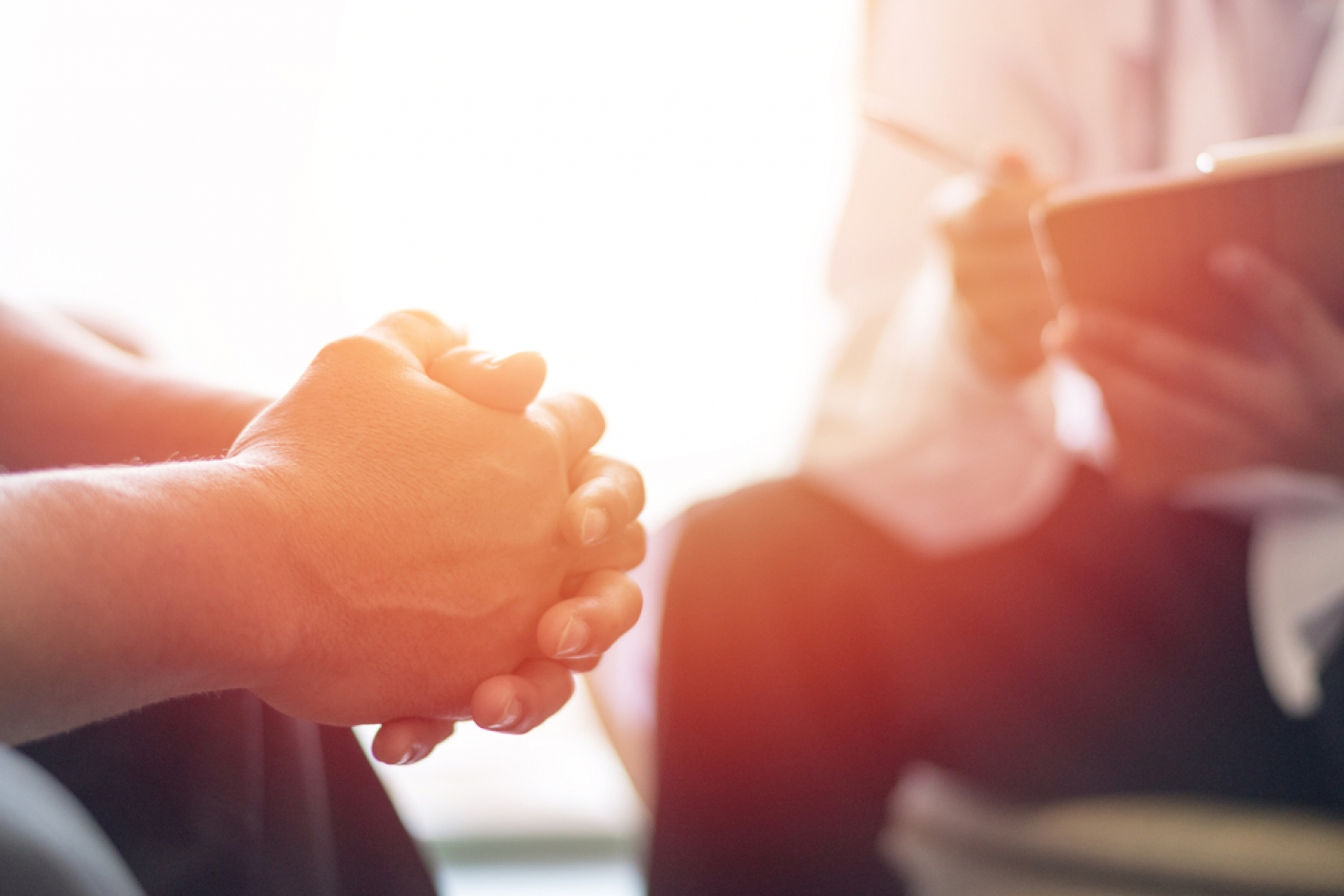 Weill Cornell Medicine Psychiatry is participating in an awareness campaign to honor Suicide Prevention Month. To learn more about how to spread awareness or provide support to someone that may be considering suicide, we invite you to explore our resources, follow us on social media and attend our suicide prevention month events.
What is Suicide Prevention Month?
Suicide Prevention Month is a national awareness campaign that takes place in September. Throughout the month, mental health advocates, prevention organizations, survivors, allies, and community members unite to promote suicide prevention awareness. It is a time to share resources, remember those affected by suicide, raise awareness, shift perception, and focus efforts on directing treatment to those who need it most.
Weill Cornell Medicine Psychiatry hopes to ensure that our communities have access to the resources they need to discuss suicide prevention and seek help. Throughout the monthour providers/experts ( will share a breadth of resources regarding suicide prevention through guides, events, social media, and more.
How should we discuss suicide prevention?
When discussing suicide, it is important to not use offensive language and glorify suicidal behavior. Discussing suicide prevention should focus on promoting treatment methods, recovery methods, and hope for resiliency.
If someone you know if considering suicide, follow these steps to discuss suicide with them in a constructive manner.
Ask if they are considering suicide directly. Even if they say they are not, ask how they are feeling and what type of support theyneed.
Listen carefully to what they say without judgement and acknowledge their feelings. People feel more hopeful when they are supported.
Safety is key. Continue to check in on them and remove any lethal items that may be accessible. Follow up with them later.
Connect them with the suicide prevention hotline by having them call or text 988. Stay with them and have them connect with other friends and family members. Ask them to check in with any therapists or psychiatrists that they may be seeing.
Learn more here. 
What are the warning signs of suicide?
Feeling like there is no reason to live
Increasing alcohol or drug abuse
Withdrawing from family and friends
Withdrawing or isolating themselves
Showing rage or talking about seeking revenge
The presence of any of the following signs requires immediate attention:
Thinking about hurting or killing themselves
Reading or seeking information on ways to die
Talking about death, dying, or suicide
Showing hopelessness or expressing that they have no reason to live
Talking about feeling trapped, being in unbearable pain, or a burden to others
Self-destructive or risk-taking behavior, especially when it involves alcohol, drugs, or weapons
Learn more here.
What is the Psych Support Series?
The Psych Support Series is a virtual event series presented by Weill Cornell Medicine Psychiatry to call attention to Suicide Prevention Month. Each week of September, expert psychiatrists from Weill Cornell Medicine will discuss suicide prevention tools and resources for different audiences. View the full series below.
If you or someone you know is experiencing a mental health crisis, call or text 988 immediately.
Find More Resources:
American Association of Counseling