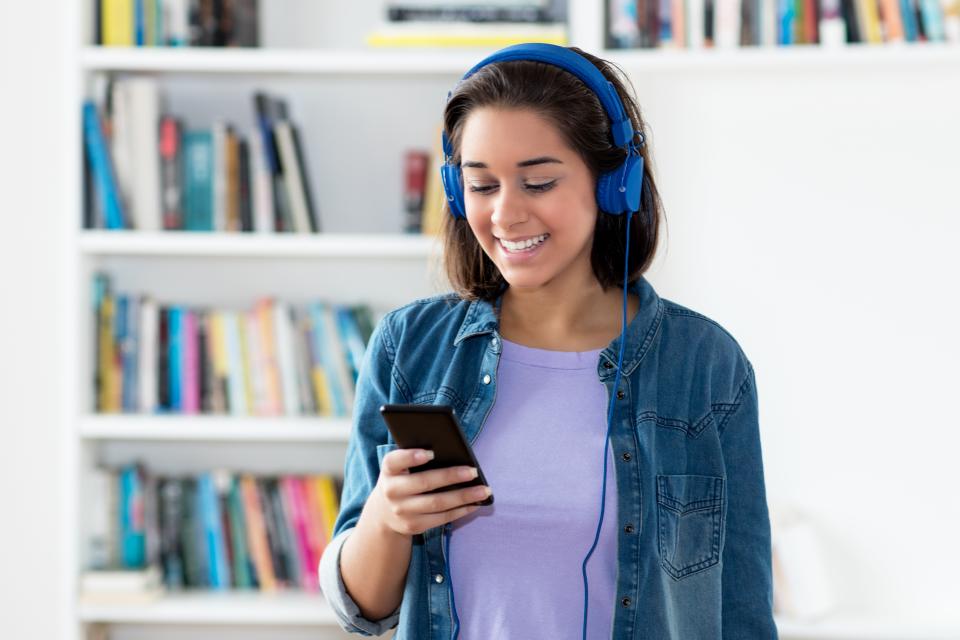 Dr. Shannon Bennett discusses how families can manage stress during the holidays. She reviews the common triggers during stressful periods and how parents can help their kids practice mindfulness. She also highlights how guardians can help children manage expectations, maintain healthy routines, and stay present and in gratitude throughout the winter holiday season.
Dr. Jonathan Avery discusses what people should know about navigating alcohol use and sobriety. He discusses how the heightened stress from the COVID-19 pandemic has led to increased rates of depression and substances use. He highlights how mindfulness about drinking alcohol can help with navigating the holidays, especially at parties and gatherings. He reassures sober and recovering patients that they are not alone and provides support resources available for people moderating their alcohol and substance use.
Dr. Daniel Bigman discusses what parents should know about early childhood mental health development. He discusses environmental and psychosocial factors that can impact a child's development of anxiety, depression, and other disorders. He also notes early interventions and therapies available to children at young ages. He gives advice on how parents can help their children develop healthy behaviors through establishing routines and encouraging good social habits.
Dr. Jonathan Avery reviews what parents should know about teen substance use and addiction. He discusses new developments and statistics, since his previous episode on "Teen Vaping and the Impact of Vaping on Public Health. " He also highlights the increase in teen depression and suicide rates and the correlation with addiction, especially since the COVID-19 pandemic. He also goes over his recent appointment as the Stephen P. Tobin and Dr. Arnold M. Cooper Associate Professor in Consultation Liaison Psychiatry and Vice Chair for Addiction Psychiatry, and the services offered at the Program for Substance Use and Stigma of Addiction.
Dr. Lauren Osborne discusses depression and anxiety in women. She highlights the clinical disorder and what constitutes as symptoms of the condition. She goes over how the COVID-19 pandemic impacted women's mental health and the effects of the recent years. She also highlights the treatments and therapies available for patients dealing with various mood disorders.
Dr. Shannon Bennett discusses the impacts of recent events on youth mental health. She highlights how the recent happenings in the news can impact the mental wellbeing and anxiety levels of children. She reviews what parents can do to have open conversations and developmentally-appropriate dialogue with their kids on what is being shared across media.
Pediatric physician Dr. Cori Green discusses suicide prevention in children and adolescents. She shares the risk factors to consider, how to spot the warning signs, and what parents should do if a loved one is considering self-harm. She also discusses clinical depression in kids and how it can manifest when it is not clinical diagnoses or treated.