Meet the Executive Leadership team of Weill Cornell Medicine's Department of Psychiatry.
Executive Leaders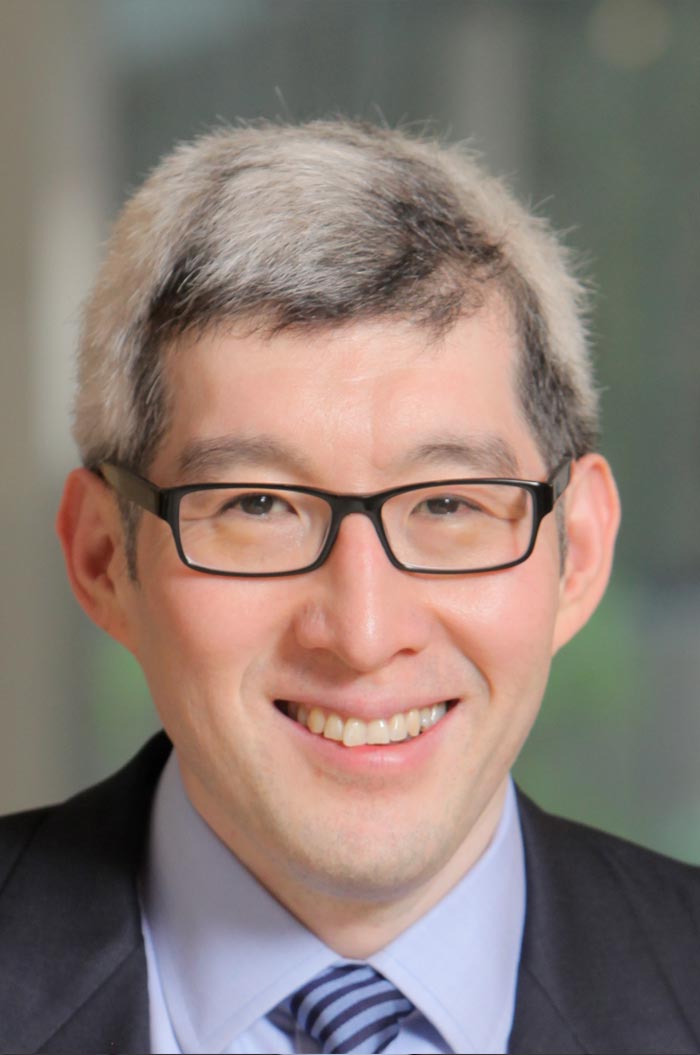 Francis S. Lee, M.D., Ph.D.
Chair and Psychiatrist-in-Chief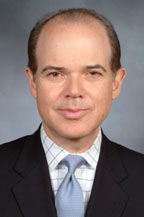 Executive Vice Chair and Medical Director
Vice Chairs
George S. Alexopoulos, M.D.
Vice Chair of Geriatric Psychiatry
Elizabeth L. Auchincloss, M.D.
elauchcloss@med.cornell.edu
Vice Chair, Consultation-Liaison Psychiatry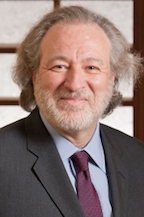 William S. Breitbart, M.D.
Vice Chair of Memorial Sloan Kettering Cancer Center
Vice Chair for Research and Psychology
Vice Chair of Psychiatry Faculty Practice and , Interim Director of Child and Adolescent Psychiatry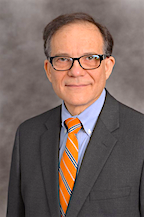 Vice Chair for Clinical Programs - Westchester Division
Vice Chair of Clinical Programs-Manhattan, Vice Chair of Quality for Department of Psychiatry
Senior Administrator, Weill Cornell Psychiatry