Finding the right mental healthcare provider can be a time-consuming and confusing process. Here are a few tips to help you find and connect with a clinician who is a good fit.
September 6, 2022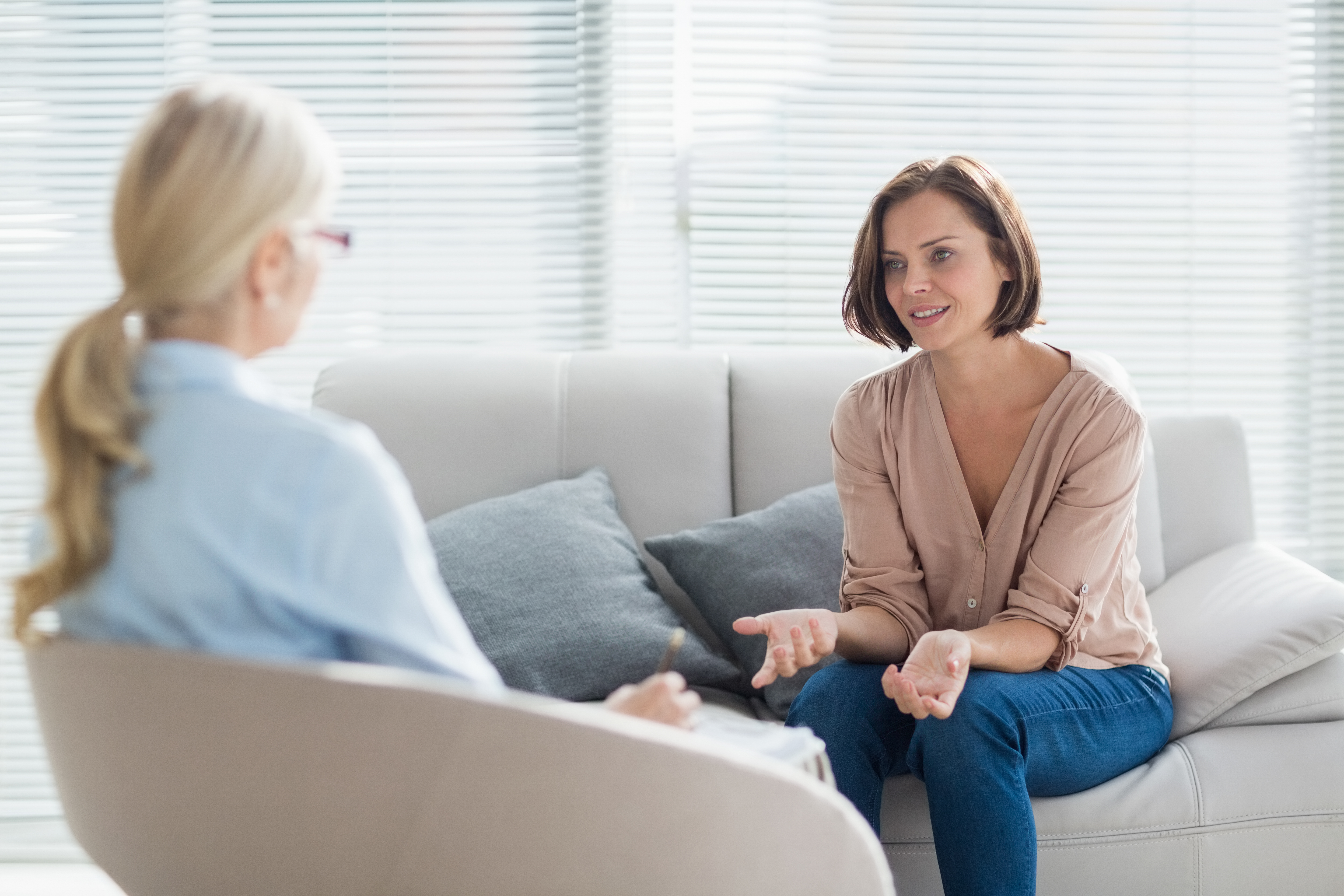 Finding the right mental healthcare provider can be a time-consuming and confusing process. Here are a few tips to help you find and connect with a clinician who is a good fit.
Determine your goals from mental healthcare.
Are you looking to find a place to talk or vent? Are you hoping to gain insight? Is it important to find somebody who can help you build concrete skills? Are you considering medication?
If you have some sense of what you are looking for, you can search for provider profiles with those key terms or ask providers if they offer the type of service that you are looking for. If you are not sure, ask clinicians how they typically treat the types of problems you may be struggling with, and see if their plan is supported by evidence and is one you are comfortable with.
Ask about experience and modes of treatment.
A provider website may include a laundry list of "areas of expertise," but it can be a good idea to ask clinicians exactly how much experience they have working with a particular symptom. Particularly when finding care for children and adolescents, ask the clinician what experience they have involving youth with a similar age and symptom to your child.
There are also many different kinds of treatment, and you want to look for "evidence-based treatments," or treatments that have great clinical and research support behind them. These include, but are not limited to, Cognitive-Behavior Therapy (CBT), Exposure and Response Prevention (ERP), Dialectical Behavior Therapy (DBT), Acceptance and Commitment Therapy (ACT), and Parent Management Training (PMT). It is a good idea to ask clinicians if they offer evidence-based treatment, and if they have training in those treatments. Speak up! You are entitled to understand the treatment before you begin.
Find out if it is practical for you.
Ask about logistics upfront. This includes information about session fees, waitlist times, expected duration of treatment, and appointment slots. Even if a provider has the right training and experience, it can create extra stress if their fees are outside of your comfort zone, their waitlist is too long, or their availability is not a great fit for yours.
Check in on comfort and trust.
While finding somebody with the right expertise is important, so is finding a provider who you feel comfortable with. Each clinician has their own style and personality, and it can be helpful to ask yourself, or your child if they are seeking care, if they believe they can be open and honest with their clinician. You can also pay attention to how providers respond if you have questions or concerns. A good clinician should listen to your concerns and respond in a way that is thoughtful, clear, and informative. If you feel dismissed or ignored, it may be time to find somebody else.
Track progress.
Engaging in treatment is a big investment of time, resources, and effort. Given how much is put into this, it is a good idea to pay attention to how things are progressing when working with a provider. This may look different for everybody, but some ideas are to set specific goals and track progress, notice whether emotional regulation increases, pay attention to whether behaviors are improving, and consider if you believe you are feeling or doing better. Lack of movement in these areas could mean that you and your provider just need to adjust the treatment plan, but it may be a sign that a different clinician is a better fit for you.  
Sample Questions
Review these sample questions to ask a potential provider to gather information and get a sense of whether you would feel comfortable with their treatment. If you are not sure how to start the conversation, you can begin by saying "I have a few questions to ask to make sure I have a good understanding of what treatment involves and if this would be a good fit." 
"I've described what I am going through. How much experience do you have with situations like mine?"
"What type of treatment do you typically use to treat what I've described? Does it have an evidence base?
"How do you measure outcomes? How will I know if the treatment was successful?"
"How long does treatment typically take? When would I expect to see some improvement?"
"What is the time commitment for me?" or "What is the time commitment for me, my child, and for other family members?"
"If you are meeting with my child alone, how will I be in the loop about how I can support treatment and treatment updates?"
 This resource guide is provided by Andrea Beth Temkin, Psy.D., and Avital Falk, Ph.D..