January 9, 2023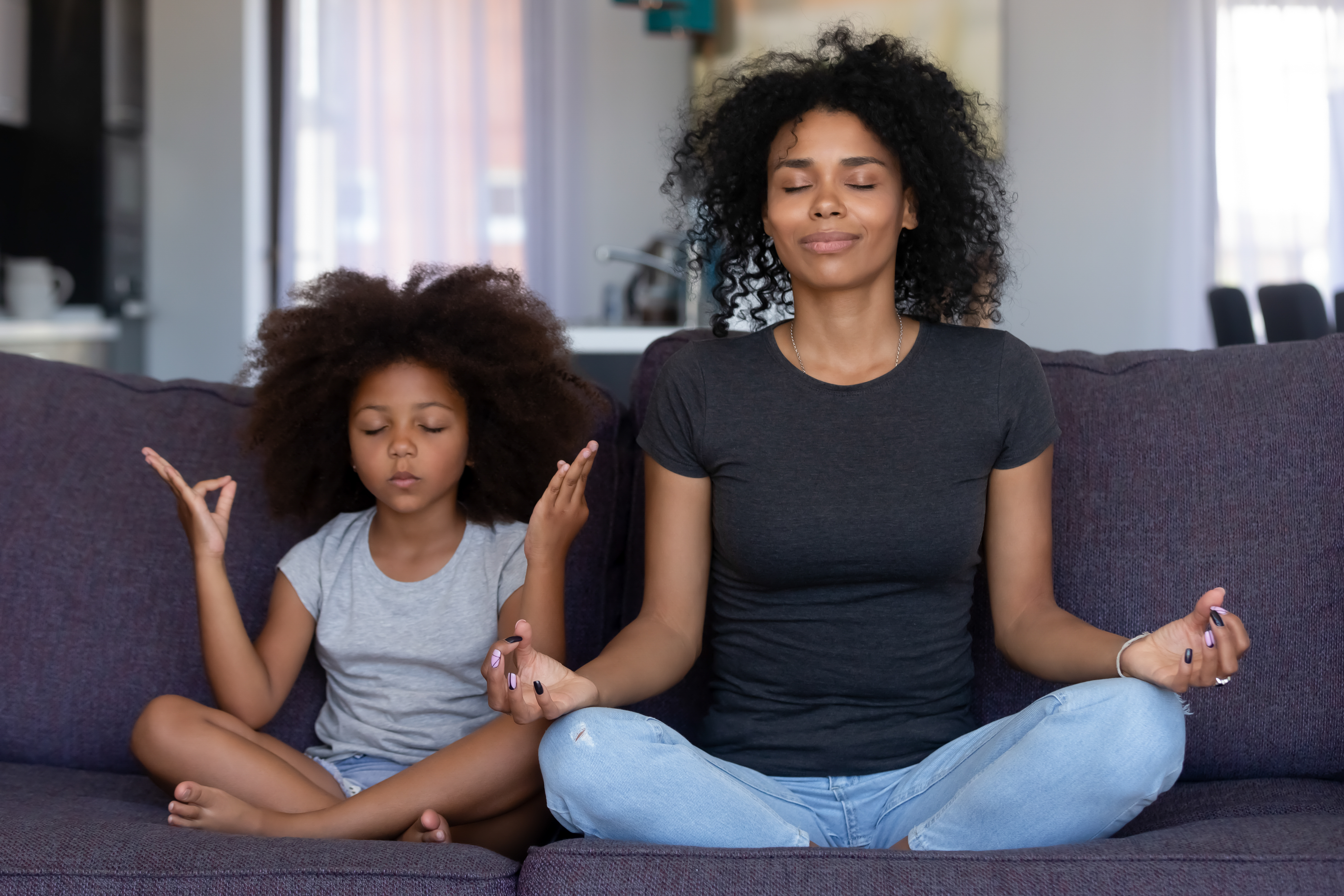 With the start of a new year comes the creation of new year's resolutions. We hope that 2023 brings you the inspiration and strength to focus on your mental health and wellness.
Mental wellness can include emotional, psychological and social wellbeing. One technique for improving your wellbeing is to practice mindfulness strategies. Mindfulness teaches psychological flexibility so that you can remain connected to the present moment. Mindfulness is also a great skill to build for reducing stress and rumination, increasing self-compassion, and improving overall health.
There are many ways to practice mindfulness including basic skills, such as mindful breathing or walking, or structured practices, like the dropping anchor technique. The dropping anchor technique is a mindfulness practice that allows you to steady yourself as you move through distress. While experiencing overwhelming emotions, it helps you to re-engage with your current task, gain control over your actions, and focus your attention on what is most important in the present moment.
It can be helpful to practice mindfulness exercises even when your mind and body are at ease so that these tools are easily accessible when they are most needed.
Follow along as Dr. Ilana Pomerantz explains how to practice the Dropping Anchor technique.
About Dr. Ilana Pomerantz
Ilana Pomerantz, Psy.D. is an Assistant Professor of Psychology in Clinical Psychiatry at Weill Cornell Medicine and Assistant Attending Psychologist at New York-Presbyterian Hospital. Dr. Pomerantz provides psychotherapeutic services within Weill Cornell Medicine's Student Mental Health Program, and the Physician's Organization. She received her bachelor's degree in psychology from Brandeis University and completed her APA-accredited doctoral degree in Clinical Psychology with a Geropsychology concentration at Ferkauf Graduate School of Psychology – Yeshiva University.
Dr. Pomerantz has worked in a variety of clinical settings, receiving intensive training in evidence-based psychotherapies for anxiety, trauma, mood-related disorders, and couples therapy, including cognitive behavioral therapy (CBT), acceptance and commitment therapy (ACT), emotionally focused therapy (EFT), Cognitive Processing Therapy (CPT), and Mentalization-based treatment (MBT).