July 14, 2022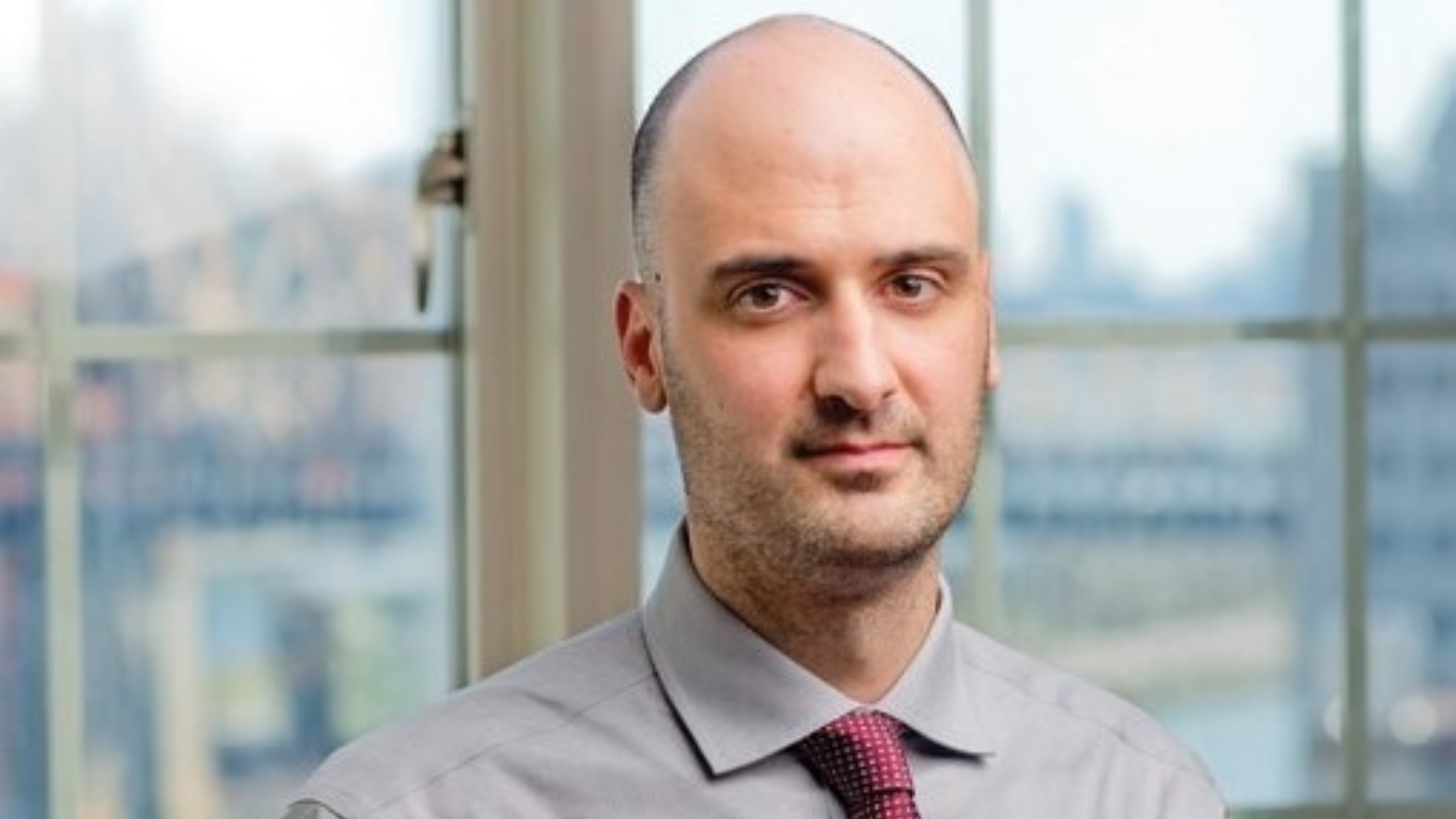 Jonathan Avery, M.D. has been appointed the Stephen P. Tobin and Dr. Arnold M. Cooper Associate Professor in Consultation Liaison Psychiatry and Vice Chair for Addiction Psychiatry. As Vice Chair, Dr. Avery joins the department's Steering Committee and continues his important work to advance treatment, educate and train clinicians across disciplines, and engage in innovative research. 
Dr. Jonathan Avery received his medical degree from New York University (NYU) School of Medicine before coming to NewYork-Presbyterian/Weill Cornell Medicine for his general residency training. He distinguished himself early on, by being selected as a Group for the Advancement of Psychiatry Fellow, winning several awards for his clinical and academic work, and serving as co-chief resident in his final year of training. He went on to pursue his fellowship training in addiction psychiatry at NYU before returning to Weill Cornell Medicine as a member of the full-time faculty. 
Over the last decade, Dr. Avery has developed an outstanding clinical, educational, and research addiction psychiatry program at NewYork-Presbyterian/Weill Cornell Medical Center. He has earned international recognition for his innovative educational efforts to identify and address clinician stigma toward patients with substance use disorders. Other notable accomplishments include the development and implementation of an addiction psychiatry consultation service, opioid overdose prevention program, and establishing an ACGME-accredited addiction psychiatry fellowship program.  
Dr. Avery has published on a broad variety of topics ranging from clinician attitudes towards patients with substance use disorders and the use of buprenorphine. He is the founder of the NewYork-Presbyterian/Weill Cornell Medicine Program for Substance Use and Stigma of Addiction, and his research on stigma is supported by several national grants and awards. He was on the editorial board for the DSM-5 Clinical Cases book, and is the editor/author of ten books, including Co-occurring Mental Illness and Substance Use Disorders: A Guide to Diagnosis and Treatment and The Stigma of Addiction: An Essential Guide. He has won numerous awards for his clinical and academic work, including the American Board of Psychiatry and Neurology Faculty Innovation in Education Award and the Outstanding Faculty Member Award from the New York County Psychiatric Society. He has also raised nearly $3 million in philanthropy to support addiction psychiatry at our institution.
We could not be prouder of Dr. Avery and his accomplishments. Weill Cornell Medicine Psychiatry is grateful to him for his gracious collegiality, commitment to mission, and thoughtful leadership. Please join me in congratulating Dr. Avery on these well-earned appointments.