November 7 – 11 is International Stress Awareness Week!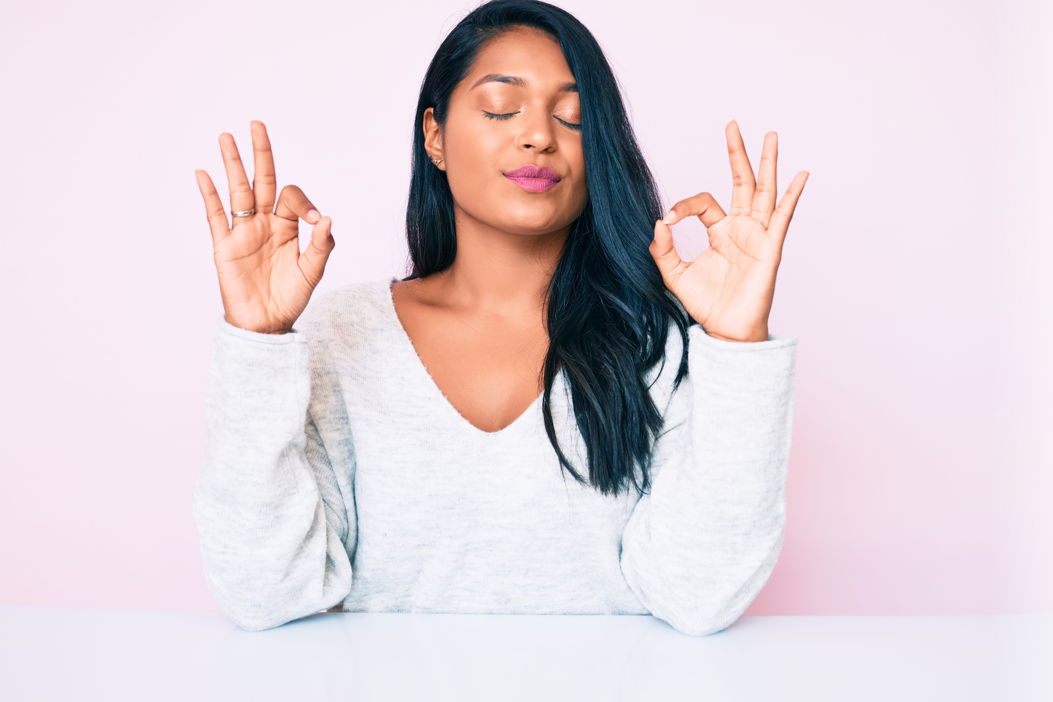 What is stress?
Stress is an unavoidable part of our daily lives that can be difficult to manage. Though pressure is good, pressure turning into stress can have an overwhelming impact on your day-to-day life. It is important to create a balanced relationship with stress that helps you to grow.
What is a manageable relationship with stress?
Dr. Judith Cukor, Associate Professor of Psychology in Clinical Psychiatry at Weill Cornell Medicine, describes how the Yerkes Dodson Law outlines our relationship with stress. The theory features a bell curve that outlines performance relative to stress. "The goal to creating a manageable relationship with stress is to adaptively cope and create resilience," Dr. Cukor says.
How do we manage this relationship with stress effectively? Dr. Cukor shares 10 key tips for managing stress that can be used right now. Review the infographic below to get started. If you need extra help managing stress, then check in with one of our mental health professionals.