January 6, 2020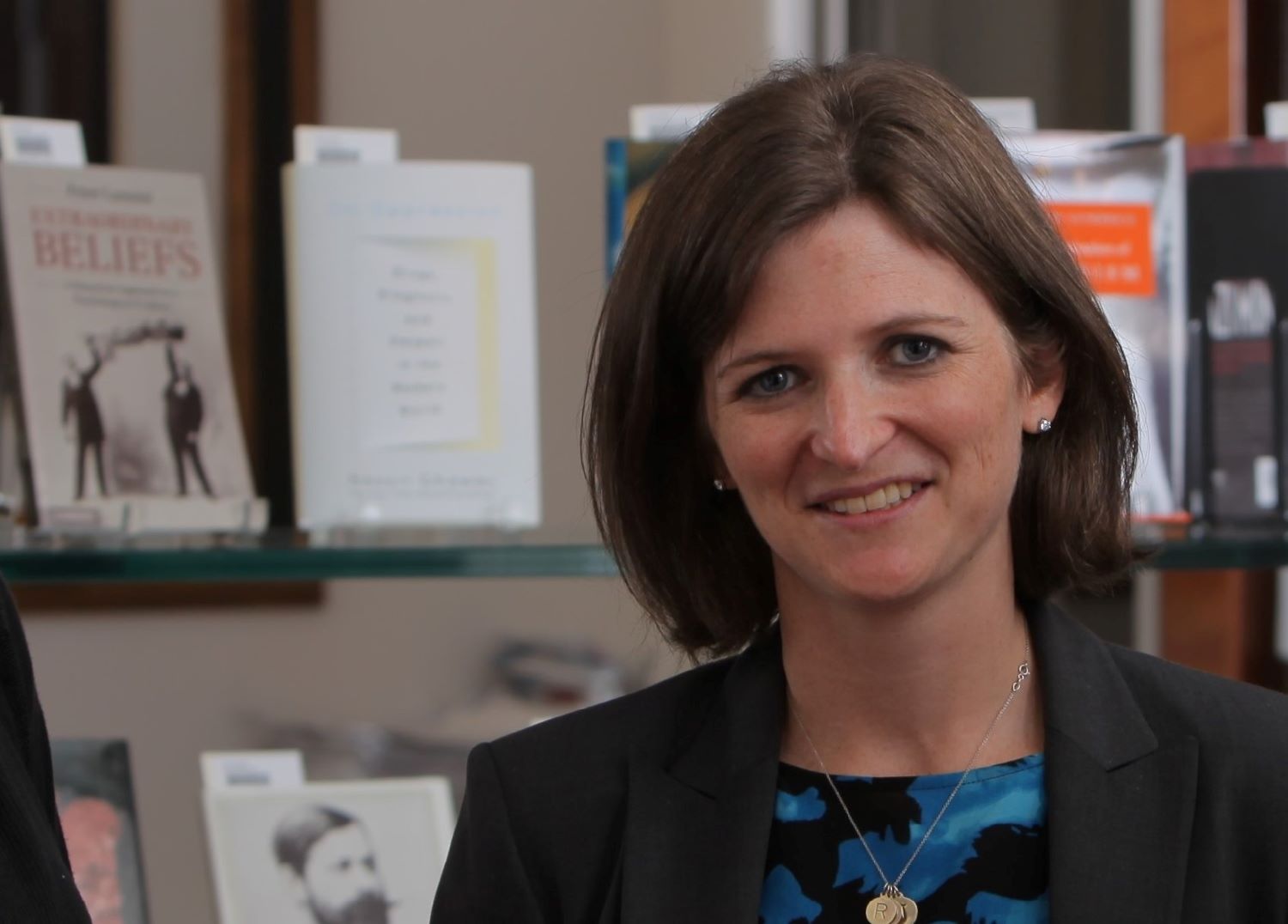 Mentoring is critical at every level, and the Weill Cornell Medicine Department of Psychiatry lucky to have many empowering mentors and faculty helping to propel the department as a leading institution in  psychaitric care, research, and education.
We thank Dr. Julie Penzner, Director of Residency Training in Psychiatry.
Dr. Penzner's favorite part of her job is getting to know each group of Weill Cornell psychiatry residents.
"As Residency Director, I have the chance to mentor the residents from when they arrive as eager and sometimes nervous applicants. It's exciting to help them figure out who they want to be professionally, and then to help them achieve their goals," says Dr. Penzner.
Dr. Penzner enjoys watching them take ownership of opportunities, often heading in unexpected and impactful directions. With this, she has the chance to offer them perspective and a space to think through the struggles intrinsic to becoming a psychiatrist. Dr. Penzner feels that mentoring constantly pushes her to be a better psychiatrist, too.
"Mentoring residents keeps me on my toes – when I take care of patients with the residents on the inpatient unit, they challenge me to think out loud. It helps them learn and it brings me clarity."
Residency occurs during a busy time of life, and Dr. Penzner finds joy in getting to watch her trainees bond with one another.
"I love when they get together outside of work and send photos saying how happy they are to have met, or when I am able to share in the excitement when they get married or become parents. The mentoring relationships with residents are the best part of my job!"